Body Contouring after Massive Weight Loss
Patients who experience massive weight loss are often left with unwanted excess skin.
Dr. Ramon Robles performs body contouring to tighten and tone the skin and help you attain the figure you've always wanted.
Learn why patients from Scottsdale, Avondale, and all over the Valley choose our Phoenix, AZ, practice for body contouring...
Achieve a Slimmer, More Refined Appearance
The Benefits of Body Contouring
Improve Body Image
Body contouring after weight loss allows your appearance to finally match the way you feel on the inside. Your figure will reflect the hard work you put into accomplishing your goals of having a healthier body.
Boost Confidence
Excess skin can make it difficult to feel confident or proud of your body. After body contouring surgery, many of our patients are able to wear a swimsuit while feeling empowered and sexy in their skin for the first time.
Customize Your Treatment
Body contouring is fully customized to your goals. You can address saggy skin on your abdomen, thighs, arms, or anywhere else, and
Dr. Robles
can include as many or as few
procedures
as you would like.
Address Skin Issues
Excess skin often leads to chafing, rashes, and other forms of skin irritation. Body contouring provides significant relief by removing the crevices formed by excess, stretched skin.
A Leaner, Healthier Figure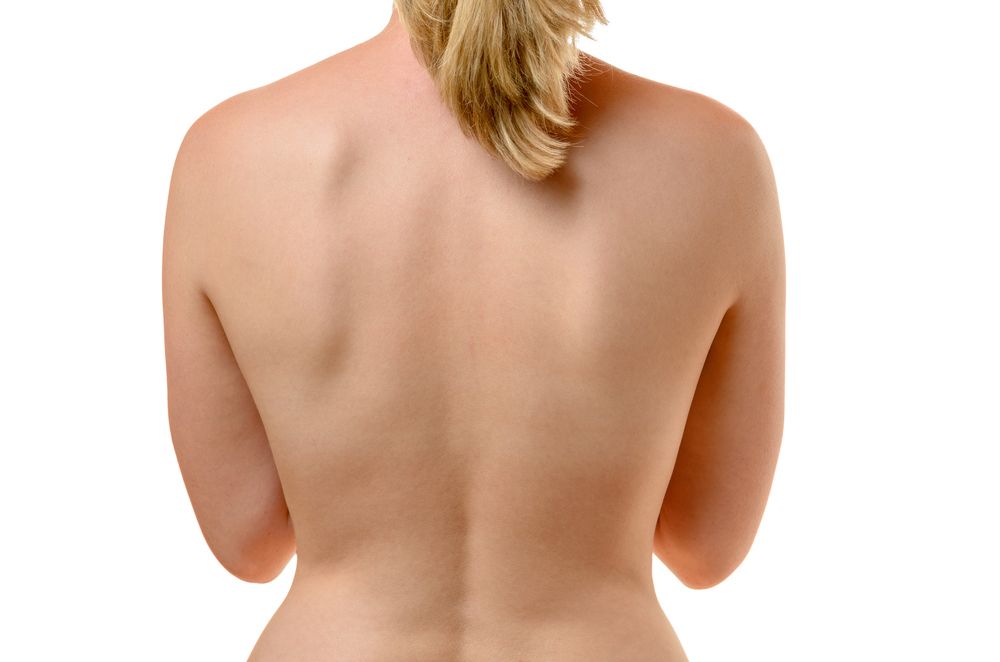 What Happens after Massive Weight Loss?
For many of us, our bodies do not look as slim and trim as we might expect after losing weight. This is because excess weight causes the skin to stretch over time. As a result, when you lose a significant amount of weight, sagging, drooping skin is left behind. Your skin may not conform to your new, healthier body, making it difficult to truly enjoy the health you've achieved through weight loss.
Have you recently lost a significant amount of weight through bariatric surgery or diet and exercise? Does excess skin leave you discouraged by your reflection in the mirror? Are you still not able to wear the clothes you want? Body contouring can help you celebrate your newfound weight loss and truly transform your life.
Dr. Robles can help you achieve the attractive, contoured figure you've been dreaming of. To request a one-on-one consultation with Dr. Robles at our Phoenix office, fill out our online form or call:
"I Am Extremely Happy with My Results!"
I had such a great experience with Dr Robles and his staff, from my consult to my post ops, I felt as though I was valued and cared about. Dr Robles listened to my wants and was always attentive and caring. I am extremely happy with my results and have definitely been recommending him to family, friends and coworkers. You can tell he takes pride in his work and values his patients. Well worth it!
View On Google
I had a great experience with Dr. Robles. He is very honest with his feedback and compassionate about his patients. From the start he was respectful with what I wanted done and reasonable. He also uses a precise technique that allows the recovery process to be much quicker than average! It has been almost a year now and I'm very happy with the results. Very grateful I chose him & would definitely (& do!) recommend to others.
View On Google
Do I Qualify for Body Contouring?
Stable Weight
Patients should be at or near their ideal weight in order to be approved for treatment. Significant weight fluctuations can compromise body contouring results.
Good Overall Health
Candidates must be in good general health and free of any medical conditions that could hinder healing and make surgery a risk. Patients with autoimmune diseases or heart conditions may not qualify for body contouring.
Realistic Expectations
While body contouring after massive weight loss produces
dramatic results
, it is important to have realistic expectations and a positive outlook going into surgery.
Preview Your Results before Committing
At Robles Plastic Surgery, we understand that choosing body contouring is a big decision. We try to make that decision easier by utilizing our Touch MD software at your consultation. This unique tool allows you to visualize how specific procedures will change your body.
Patients are more than welcome to take their images home to show their loved ones. We encourage you to take all the time that you need and are always here to answer any questions you may have.
Complete Your Weight Loss Journey
through Body Contouring
"Made Me Feel 100% Comfortable"
I was very pleased with everything. From beginning to end. I was fully informed of the process and all of my questions were always answered. Doctor and staff were very helpful and always making sure I felt comfortable. I am in love with my results. The procedure went great and I would recommend doctor and staff to family and friends.
View On Real Patient
I was beyond satisfied with the service/care level I received from Dr. Robles! For being such a private person with my body, Dr. Robles and his assistant made me feel 100% comfortable. He went above and beyond what I expected and compared to the previous two surgeons I met with. I can not say enough about how well I was treated; this was by far the best!
View On Real Patient
Explore Our Commonly Combined Procedures
There are several
procedures
that can enhance your appearance following massive weight loss. Some of the most common include:
What to Expect during Treatment
At Robles Plastic Surgery, we believe that all our patients from Scottsdale, Avondale, and the rest of the Valley should be able to achieve the body they desire. Whether you want to remove excess skin from your thighs, contour your abdomen with a tummy tuck, or remove stubborn fat cells with liposuction, all procedures can be financed.
We offer in-house payment plans to help patients afford their treatment and are committed to working with you. We also work with CareCredit®, a third-party financing company that allows patients to pay off their procedures in convenient monthly installments.
Our staff is happy to walk you through the financing process and answer any questions. We are transparent with all our costs and will provide you with a quote at your initial consultation at our Phoenix office.