Body Contouring after Massive Weight Loss
Following massive weight loss through bariatric surgery, many patients may be unhappy to find that their bodies to be disproportionate or encumbered with excess skin. At our Phoenix, AZ practice, Dr. Ramon Robles can tighten and tone the skin with body contouring after massive weight loss. Procedures such as tummy tucks, thigh lifts, and Brazilian butt lifts can maximize patient weight loss and achieve the slimmer, firmer, more contoured figure they desire.
What Happens after Massive Weight Loss?
For many of us, our bodies do not look as slim and trim as we might expect after weight loss. This is because excess weight can stretch the skin over time. As a result, when you lose a significant amount of weight, sagging, drooping skin can be left behind. Consequently, your skin may not conform to your new, healthier body.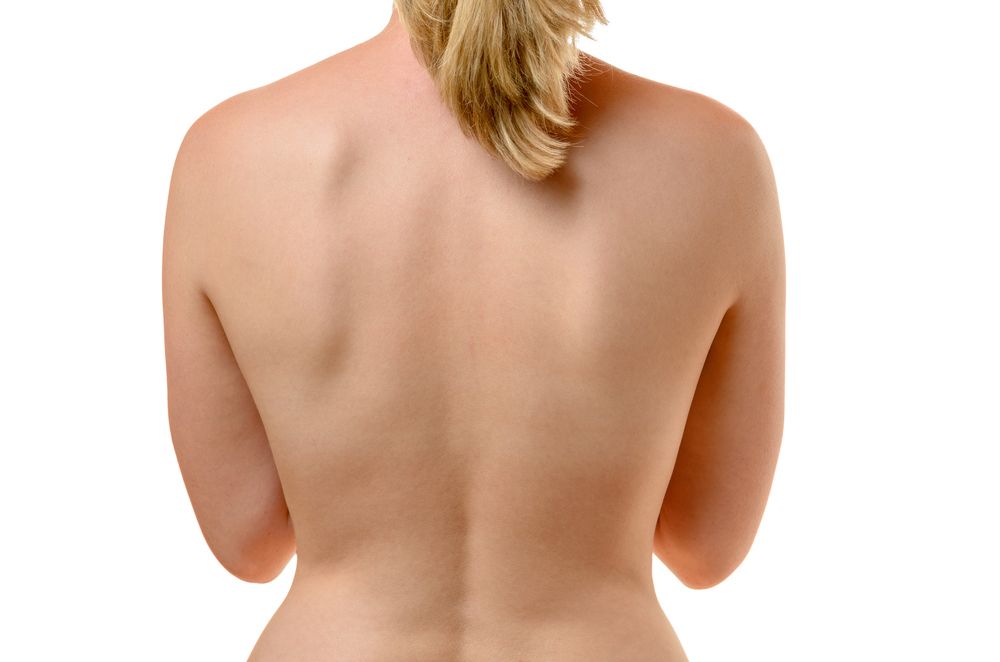 Who is a Candidate for Body Contouring after Weight Loss?
Have you recently lost a significant amount of weight through bariatric surgery or diet and exercise? If so, you could be a candidate for personalized body contouring.
Candidates should be at a stable weight and in good general health, free of any medical conditions that could hinder healing and make surgery a risk. Therefore, patients with autoimmune diseases or heart conditions may not qualify for this type of procedure.
Commonly Combined Procedures
There are several procedures that can enhance the appearance following massive weight loss. Some of the most common include:
Benefits of Body Contouring
One of the most significant benefits of body contouring after weight loss is that your appearance can finally match the way you feel on the inside. That is, your figure can finally reflect all of the hard work you have put into achieving your goals.
Following body contouring, you can enjoy a greater range of motion and a boost in self-confidence.
Body contouring offers health advantages, as well. For example, excess skin often leads to chafing and skin irritation. Furthermore, it can hinder your ability to exercise or wear certain clothing. Following body contouring, you can enjoy a greater range of motion and a boost in self-confidence.
In-House Financing Available
At Robles Plastic Surgery, our team believes that all patients should be able to achieve the body they desire. That is why we offer flexible financing options. Dr. Robles offers in-house payment plans to help patients afford treatment. We also accept CareCredit®, which allows patients to pay off their procedure in convenient monthly installments.
Refine Your Silhouette
If you are interested in learning more about body contouring after massive weight loss, schedule a consultation with Dr. Robles. He can design a personalized treatment to help you achieve your cosmetic goals. Contact us online or give us a call at (602) 266-5100.